PENELOPOGNATHUS
(pe-nel-o-po-nay-fus)
meaning: "Penelope's jaw"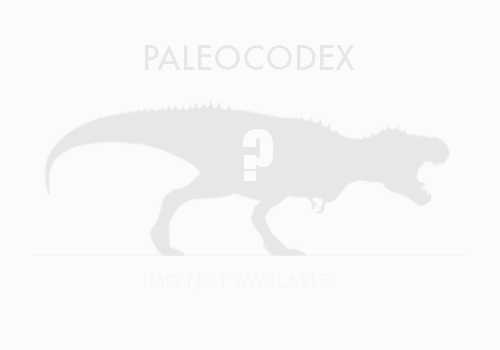 About
Penelopognathus ("wild duck jaw") is a genus of dinosaur which lived during the Early Cretaceous. It was an iguanodont ancestral to hadrosaurids. Fossils have been found in the Bayin-Gobi Formation in what is now China. The type species, Penelopognathus weishampeli, was described by Godefroit, Li, and Shang in 2005, based on fragmentary jaw fossils.