LAMACERATOPS
(lah-mah-seh-rah-tops)
meaning: "lama horned face"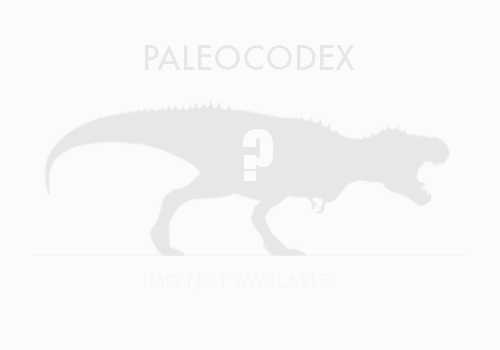 About
Lamaceratops ( meaning "Lama Horned Face"), is a ceratopsian dinosaur from the Late Cretaceous of Mongolia. It was discovered in the Khulsan locality in the Nemegt Valley, outer Mongolia. The validity of this species remains in doubt, as the fossils may in fact be referable to Bagaceratops.