FERGANASAURUS
(fer-dan-ah-sore-us)
meaning: "Fergana valley lizard"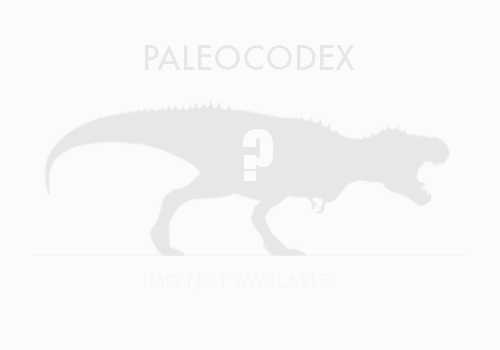 About
Ferganasaurus was a genus of dinosaur first formally described in 2003 by Alifanov and Averianov. The type species is Ferganasaurus verzilini. It was a sauropod similar to Rhoetosaurus. The fossils were discovered in 1966 in Kyrgyzstan and date to the Callovian stage of the Middle Jurassic.