CEDAROSAURUS
(see-dah-roe-sore-us)
meaning: "Cedar lizard- after the Cedar Mountain Formation"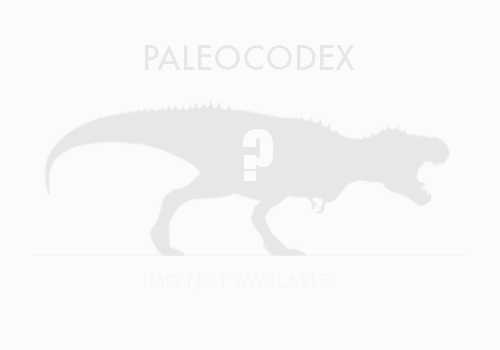 About
Cedarosaurus (meaning "Cedar lizard" - named after the Cedar Mountain Formation, in which it was discovered) was a nasal-crested macronarian dinosaur genus from the Early Cretaceous Period (Barremian). It was a sauropod which lived in what is now Utah. It was first described by Tidwell, Carpenter and Brooks in 1999.
It shows similarities to the brachiosaurid Eucamerotus from the Wessex Formation of southern England, as well as to Brachiosaurus from the Morrison Formation.