SULAIMANISAURUS
(su-lay-man-e-sore-us)
meaning: "Sulaiman lizard"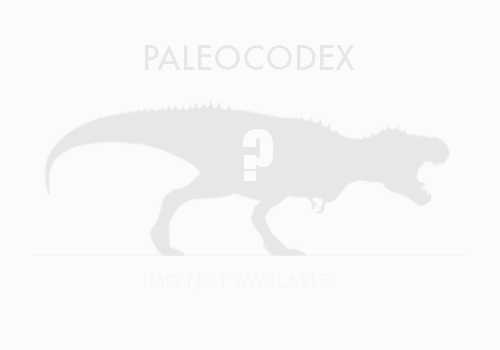 About
Sulaimanisaurus (meaning "Sulaiman lizard", for the Sulaiman foldbelt) is a genus of titanosaurian sauropod from the Late Cretaceous of Balochistan, western Pakistan (also spelled "Sulaimansaurus" in some early reports). The type species is S. gingerichi, described by M. Sadiq Malkani in 2006, and it is based on seven tail vertebra, found in the Maastrichtian-age Vitakri Member of the Pab Formation. Four additional tail vertebrae have been assigned to it.