GONDWANATITAN
(gond-wah-nah-tie-tan)
meaning: "Gondwana titan"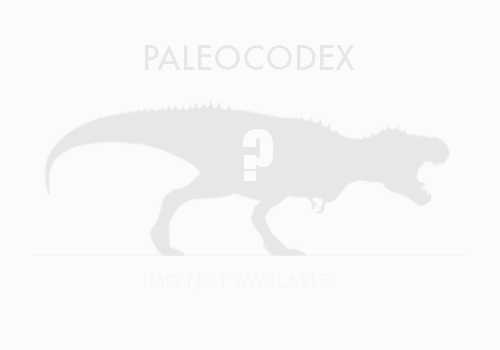 About
Gondwanatitan (meaning "giant from Gondwana") was a titanosaurian sauropod dinosaur. Gondwanatitan was found in Brazil, at the time part of the southern supercontinent Gondwana, in the late Cretaceous Period (70 mya). Like some other sauropods, Gondwanatitan was tall and ate tough shoots and leaves off of the tops of trees. G. faustoi's closest relative was Aeolosaurus.
The type species is Gondwanatitan faustoi, formally described by Kellner and de Azevedo in 1999.